BECOME A MEMBER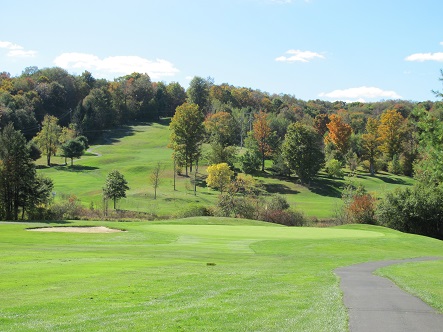 Whether you're just learning to play or already love the game, we have a season pass that is right for you and your family. You'll never pay greens fees and season cart passes are available as well! Students, millennials, families, and seniors will all find special pricing for their memberships that can't be beat. If you're not a season passholder, what are you waiting for?
Click HERE to download an application for your season pass.
Businesses, do you want to entertain clients or reward employees with golf at the Bavarian Hills? We have Corporate Memberships available! Click HERE to view our corporate application, or call the pro shop if you would like additional information.
*Play may be limited for Junior Passholders. Promotional (junior, student, millennial, senior, radius) season passholders are subject to verification of age, student status, and residency as appropriate.